Recently, the regulation of the cryptocurrency market has found itself at the center of all discussions. On his part, Vitalik Buterin (Ethereum founder) shared his opinion via a tweet. According to him, the laws and regulations applicable to cryptocurrencies will undermine the inner workings of the blockchain.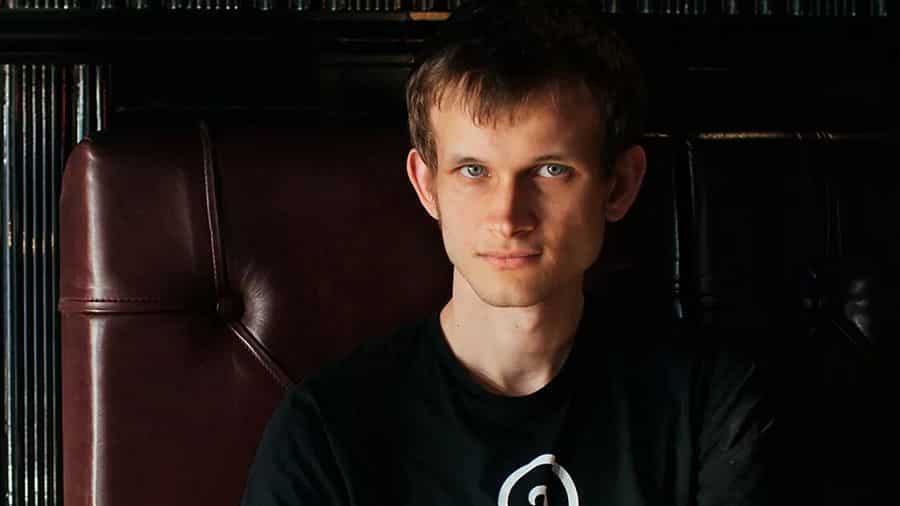 Buterin is not for regulation that hinders the freedom of crypto space
cross him tweet, Vitalik Buterin joins many crypto players: He wants clear and concise regulations. According to the founder of Ethereum, strict regulation is indeed necessary to help traditional financial institutions accept cryptocurrency. But not only! This would also legalize cryptocurrencies as assets.
However, Buterin objects to everything current Regulatory proposals As far as complicates the access of cryptocurrencies to the general public. Even if they allow the free crypto space to run internally.
However, the founder of Ethereum favors such legislative proposals rather than regulations that undermine the internal functioning of the blockchain. For him, the ideal law would allow the cryptocurrency industry to be easily accessible to the general public without compromising the work of the blockchain.
Statement from Sam Bankman-Fried: Buterin gives his opinion
Vitalik Buterin's long Twitter thread appears to be in response to that Controversial statement Submitted by Sam Bankman-Fried 10 days ago. The founder of FTX has publicly stated that he supports regulation based on the block-list system. The advertisement earned him severe criticism.
As for Vitalik Buterin's intervention, it was well received by the big names in the crypto industry (including Binance CEO Changpeng Zhao and crypto investor Ryan Sean Adam).
In his Twitter feed, Vitalik didn't just offer his thoughts on cryptocurrency regulation. He also made another very insightful point: the crypto ecosystem needs time to mature. The general public will gradually accept it. Ethereum #1 also doesn't find the idea of ​​"KYC on the DeFi front ends" relevant. And you, what would you think?
Get a summary of the news in the cryptocurrency world by subscribing to our new service the news Daily and weekly so you don't miss any of the essential Cointribune!
My name is Ariella and I am 31 years old. I have been writing on the Internet for 7 years. I only discovered trading and cryptocurrency a few years ago. But this universe interests me a lot. And the topics covered within the platform allow me to learn more. As a singer in my spare time, I also cultivate a great passion for music and reading (and animals)!