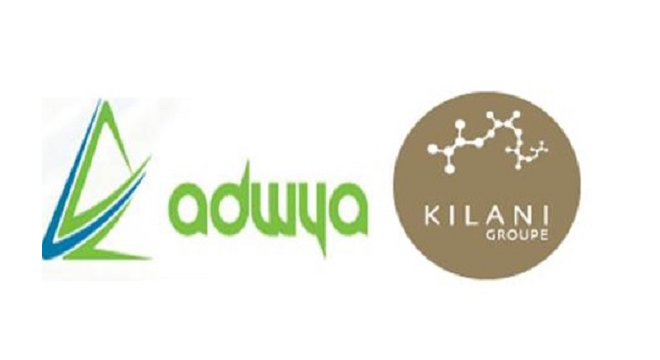 The Capital Market Board (CMF) has received a request to launch a public offering targeting suspended Adwya shares effective today, Friday, November 25, 2022.
Under this order, Laboratoires Teriak SA, holding together with Kilani Holding Pharmaceuticals, Lassaad Kilani and Rafik Kilani, 21,353,761 shares representing 99.19% of the voting rights of Adwya, intends to launch an OPR aimed at the acquisition of shares that They do not own it in the capital of the aforementioned company.
This initiative falls within the framework of the provisions of Article 173 of the General Regulations of the Stock Exchange.
As a result, the listing of Adwya shares has been suspended effective November 25, 2022.