Over the past few weeks, environmental activists from the Just Stop Oil movement have stepped up their museum operations. ULB political scientist and philosopher Vincent de Coorebyter predicts other acts of this magnitude in the future. At risk of stirring up public opinion.
This content has been blocked to respect your cookie choices. By clicking "View Content", you accept cookies. You can change your choices at any time by clicking on "Cookie Settings" at the bottom of the site.
Watch content
How do you view the actions of climate activists in museums?
I did not expect such operations, not because they are amazing, but because they deal with art. Their radicalization is not surprising: What is getting more and more radical is climate change, as well as the desperation of young people who are told they will have to live in a hostile and plundered world. So such actions are understandable, and there will be a lot of violent actions in the future. On the other hand, I was shocked Repeat these actionsby It extends to the entire Earth, from the Netherlands to Australia, and the media's enthusiasm for them, which isn't necessarily a good sign. Because one can wonder about the motives of those who take such sharp turns. Do we want to support the cause or denounce its transgressions? Or take advantage of beautiful pictures and easy subject matter that amazes the bourgeoisie?
Unless you consider that all human activities must serve the climate, how do Les Tournesols harm the environmental cause?
Throwing tomato soup at them, the two activists chanted, "What is more valuable, art or life?" Thesunflower by Van Gogh. Does this opposition seem appropriate and relevant to you?
Sartre defended the same idea in 1964: "In the face of a dying child, Nausea bear no weight." It is morally indisputable, but also frightening, as if art were to be sacrificed for its own good. Unless we consider that every human activity must serve the climate, In what sunflower Does it harm the environmental cause? It seems to me that it is more appropriate to balance "life" with actions that destroy it. The way of life of the ultra-rich, who pollute more than ordinary citizens, or the pressure on fossil fuel operators who want to block assertive political action.
The activists leading these actions are calling for civil disobedience in the name of the climate emergency. How popular is this argument?
The argument isn't just audible, it's accurate. The urgency is there, and the situation is deteriorating faster than the pessimistic forecasts stated. And a large number of elected officials are still reluctant to take the necessary measures, either for fear of electoral punishment or protest movements, or because of the inability or refusal to change their way of thinking. That's right The challenge is great, because we touch the basic rules of capitalism, to the principles of business productivity and competitiveness, to the "growth" model, ensuring increased consumption of goods and services. But because of the resistance of the economic system, in general, the urgency is increasing and compromises and progressives are no longer sufficient.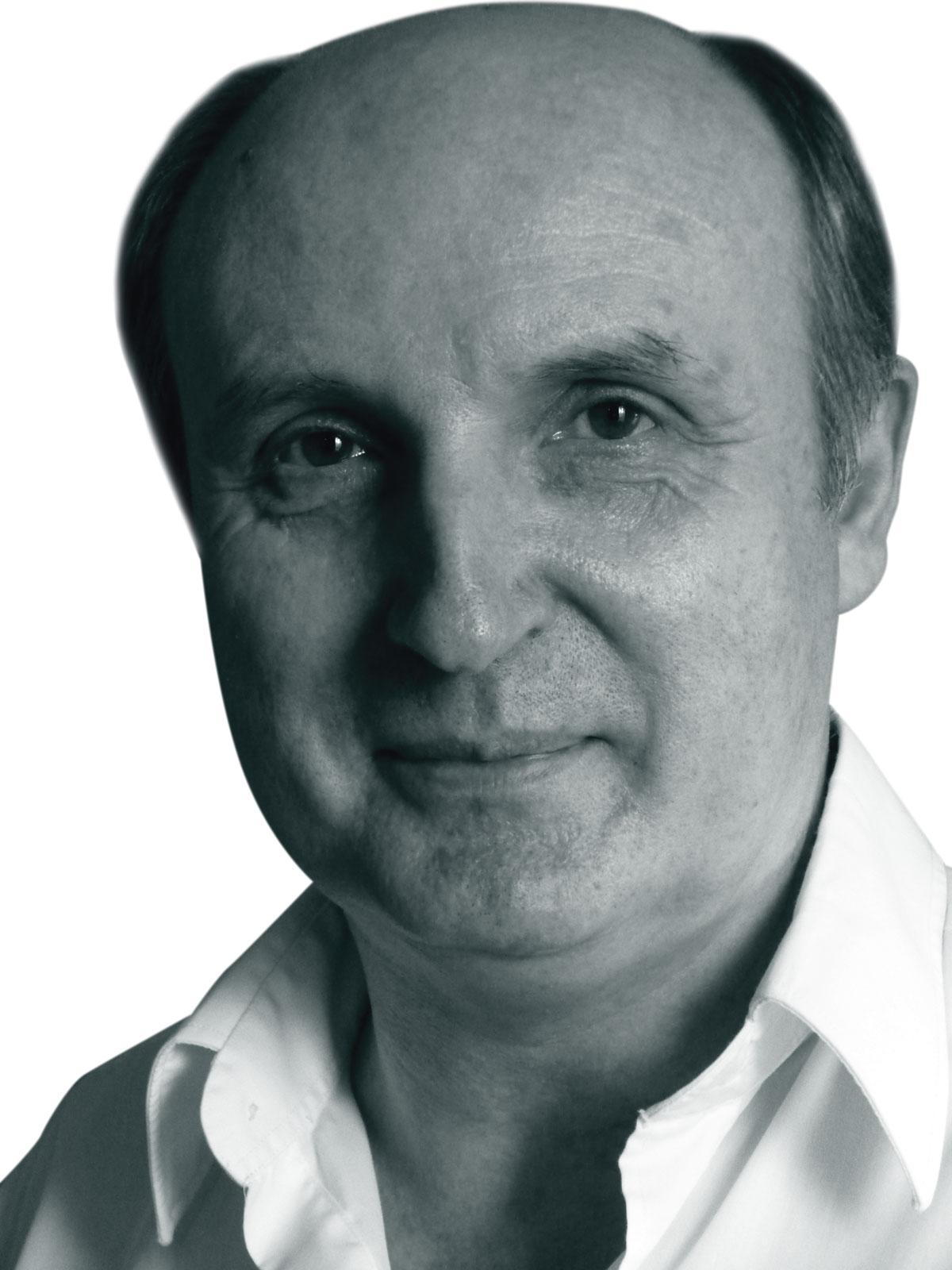 These measures are divided even within environmental parties. What is this discomfort symptom? What does it reveal about today's political environment?
Environmental leaders know their goals are popular but that Some means of combating global warming irritate or scare away. Therefore, they are mostly reformists, in favor of a deep and concerted transformation of the existing system, without strong movements. Especially since capitalism seems to be a guarantee of prosperity: even in a recession, we talk about "negative growth," as if there should be growth. But at the same time, maintaining order risks prolonging the climate crisis, which is why some are aiming for a growth slump, an economy, or an economy of the "commons." Radical activists are the bad conscience of government environmentalists. What's classic: On all major issues, community activists are sharper than elected officials, and each other's responsibilities are not the same.
Thus, would this style of action be counterproductive to the cause these young men are championing?
Yes, I am afraid. Even if the panels are protected in principle, The gesture was shocked by its violence and its seeming gratuitousness. It allows opponents of the climate cause to denounce the transgressions of activists, or even, as in France in another context, to speak of eco-terrorism, even if the accusation is false. Little has been said about the claim Just stop the oilThis means the end of oil exploitation sunflower From Van Gogh… The danger is to radicalize stalemates, who can surf the Internet at the behest of the system and denounce the anti-climate irrationality at little cost.
But isn't the fact that these measures are generating so much public discussion a success in and of itself?
At first glance, yes: these works attract attention. But, as a result, they fall into a great media whirlpool, which feeds on what is noisy and puts everything on the same level. We give them two minutes on a newscast and move on. above all, We talk more about target panels than climate degradation, from the working method of the basic problem. It is true that the trauma makes it possible to hear us, but what will we keep in the end, the state of the climate or the damage to the heritage? I find the practice of deflating SUV tires more relevant, as it focuses on one of the causes of the problem. But I realize he gets less attention.
The Two Belgian activists attacked The girl with the pearl earring De Vermeer was sentenced to two months in prison, one of which was suspended. Is this sentence harsh in your eyes?
I am no expert in comparing legal rulings, but I am amazed that in this case, we catch up with her from the very beginning of imprisonment. Unless they are repeat offenders, that says a lot about the conflict of values ​​this method causes, and about a certain misunderstanding about it. Moreover, what is the point of imprisoning these activists? To dissuade them from starting over, and thus to take over? It would have been interesting for me to charge them a month of unpaid work in a large museum, and then be able to ask them whether or not this experience led them to seek other means of making their voice heard.