Blizzard I decided to implement voice chat transcription forMonitoring 2 on me the computer To combat "disruptive behaviour".
defensive matrix
It's in the past Patch notes Overwatch 2 Blizzard has announced that it is implementing measures to counter toxicity in the game.
"As part of our Defensive Matrix software, this feature allows us to analyze the text of a temporary recording of a reported player's voice chat. When players first access the voice chat during a game session, they will see a notification that the chat is likely to be recorded." Can we read the press release on the Blizzard website.
Thus your voice exchanges in Overwatch 2 chat can be recorded by Blizzardprovided that you have already been reported by other players.
"Pour maximiser l'efficacity de cette fonctionnalité, veillez à signaler le comportement perturbateur le plus vite possible apres l'incident. One fois le signalement effectué, an enregistrement audio temporaire is utilisé for générer un fichier texte grace à des programmes de reconnaissance automatique de Speech."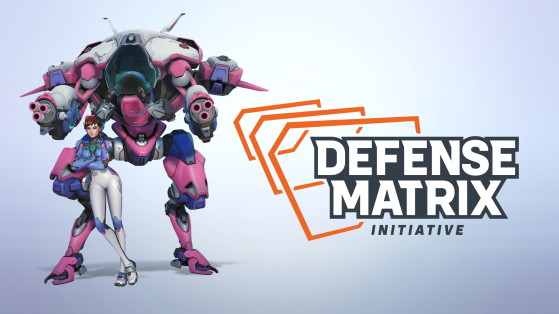 The recording will not be heard
It seems that once the "annoying" player recording is transcribed by automatic speech recognition software, It is deleted immediately. Only a written copy will be kept.
Once the report is prepared, a temporary audio recording is used to create a text file through automatic speech recognition software. No one listens to this temporary recording, which is quickly deleted once copied. These copies are only made for reports of disruptive behavior in public chat channels, which Includes group chat and group chat.
The discussions you will have within your team will not be affected. Through recording and copying mechanisms.
Blizzard also You mentioned working on other feature changesas such progression and rewards, as such Long waiting times For tank and DPS characters. Competitive mode, too, will be entitled to its share of tweaksthough we don't yet have details on the nature of the changes being made, which Blizzard says will be covered soon in a dedicated blog post.