Bad timing for OnePlus. The Chinese brand has just released its next connected watch on its website: the OnePlus Nord Watch. However, no picture or technical characteristics were disclosed. However, a teaser for the OnePlus Nord Buds has started.
OnePlus' Nord range is being refined
As a reminder, smartphones from the OnePlus Nord series are affordable models, mainly in the mid-range segment. The latter will soon be supplemented by new complementary products. Previous rumors have specifically mentioned wireless headphones, the OnePlus Nord Buds. Now a new connected watch is making headlines: the OnePlus Nord Watch.
As a reminder, OnePlus entered the smartwatch market last year with the OnePlus Watch. Unfortunately, the latter has not had any real success among consumers, especially for its autonomy and several bugs. The OnePlus Nord Watch would thus be a second try for the Chinese brand. Leaker Mukul Sharma is also the first to mention this model. The latter actually spotted the connected watch on the manufacturer's official Indian website. Since then, OnePlus has apparently deleted any reference to this product on its website.
No other information has been released about the OnePlus Nord Watch, either in terms of design or the spec sheet. Previous leaks indicated that Nord's first connected watch would be positioned at a cheaper price point than last year's watch, which was marketed at €159. The informants therefore tend towards a price between 70 and 110 €.
Given the presence of this product only on OnePlus' Indian website, during the online launch event we can expect an announcement with the OnePlus 10R 5G, the OnePlus Nord CE 2 Lite 5G or the OnePlus Nord Buds that will hold the brand on 28. April 2022 in India. Otherwise, the connected watch could arrive with the OnePlus Nord 3 in the second half of the year.
Note that One Plus shared images of its OnePlus Nord Buds ahead of their announcement during the event at the end of April.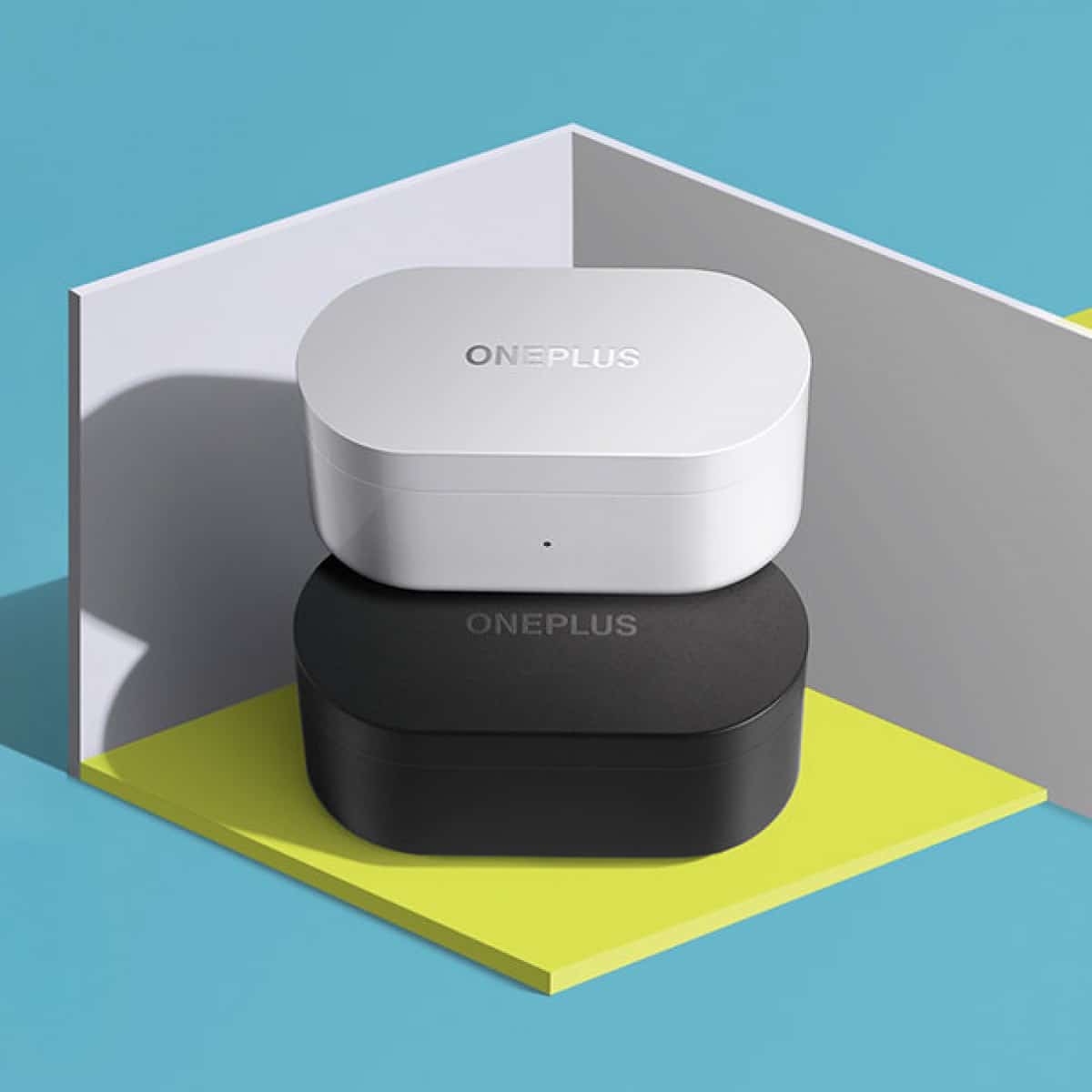 ---
A little more time? Discover our review – OnePlus Nord 2: The rebirth of OnePlus?